On the 2nd of June Galway Atlantaquaria and partners will be hosting a family fun day at the aquarium as part of the Galway Sea Festival and to celebrate World Oceans Day.
Exploration Dome – Mobile Planetarium will be there with the Full dome film "Kaluoka'hina: The Enchanted Reef".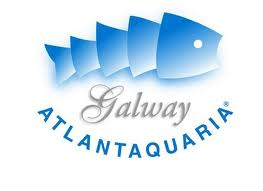 "World Oceans Day provides an opportunity for people across the country and around the world to celebrate our ocean connections, do more for ocean conservation, and learn more about our ocean!".
So this June Bank Holiday Sunday, come along to the aquarium between 11am and 5pm and enjoy all the activities!
For more information about Exploration Dome – Mobile Planetarium, visit www.explorationdome.ie or call 0871143411
For more information about World Oceans Day in Galway Atlantaquaria, visit