Online Science/Astronomy Sessions
Who We Are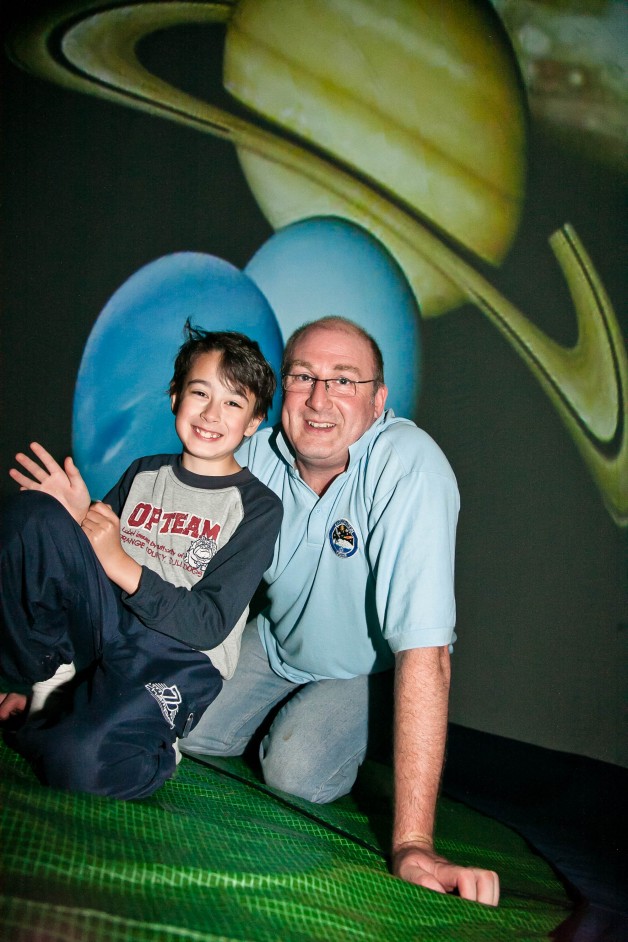 History
Exploration Dome was founded in 2012 by Martin Conroy. Along with his wife Debora they have inspired children to learn science in a fun and interactive way, and science is FUN!
Martin is a passionate science enthusiast and also has certs in Astronomy, IT and Business.
He has covered the country with Exploration Dome and will continue to do so until all children on our island experience science in a fun, interactive and affordable way.
Who we work with
Our target groups are Schools, Scientific Organisations, Science Festivals, Corporate events. We have visited over 200 schools throughout Ireland covering all counties. We work annually with NUIG, ATU (formerly SLIGO IT and GMIT) and MIDLANDS SCIENCE, while some of our Corporate customers include FACEBOOK, VODAFONE and BOSTON SCIENTIFIC.
We also have worked with councils from several counties around Ireland and Northern Ireland and had several outings with RTÉ and RTÉ Junior. We also work with schools with children with special educational needs, with  wheelchair accessible shows for all ages.
Sky Explorer 2021
Exploration Dome now provides online sessions with the most up-to-date Planetarium Software: SkyExplorer2021 
We have options for:
Interactive Virtual Science and Astronomy shows for Schools. Shows can be tailor made in collaboration with teachers. These sessions are given through ZOOM, Webex, Skype or Teams.
Interactive Virtual Science and Astronomy shows for the general public, with different shows for public sessions. Topics change monthly, with sessions for children, adults and families. These sessions are given through ZOOM.
Interactive Virtual Science and Astronomy shows for corporate events and festivals or exhibitions. These sessions are given through ZOOM.
The Dome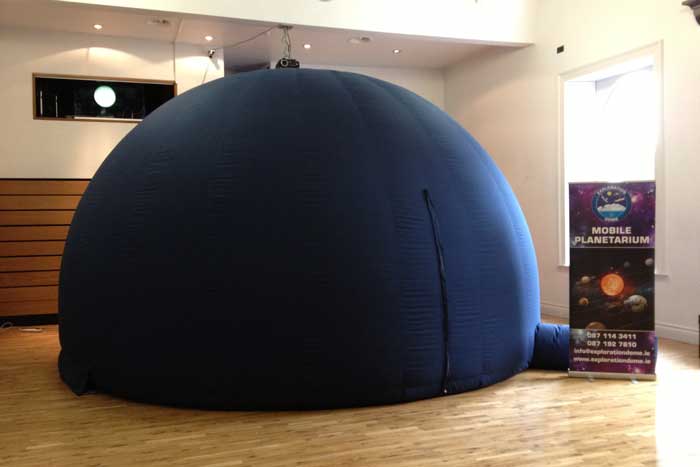 About
Our mobile planetarium is designed to explore science, astronomy, geology and geography in a fun and interactive way.We provide a fully mobile digital planetarium dome with astronomy and science shows to schools, colleges, youth clubs and scout groups.
Exploration Dome uses state-of-the-art Full Dome 360° 3D digital projection technology, stunning graphics and advanced computer simulations. Our Astronomy shows and Full Dome films are suitable for all ages and are projected throughout the inner surface of the dome to fully envelop the audience.
Specifications
Our mobile planetarium dome is 6 metres in diameter and seats up to 45 people. It is very easy to set-up and take-down, with a vertical zippered doorway for entry and exit without crawling or squeezing! Self-adjusting vents keep the dome inflated even if the power fails.
The dome has no floor, allowing for easy emergency exits. A high velocity fan inflates the dome and provides continual fresh air exchange, while inflation airflow is directed away from the audience for their comfort.
Proprietary multi-layer fabric.
Fire retardant fabric (Retardant: deca-BDE.)
Indoor use only.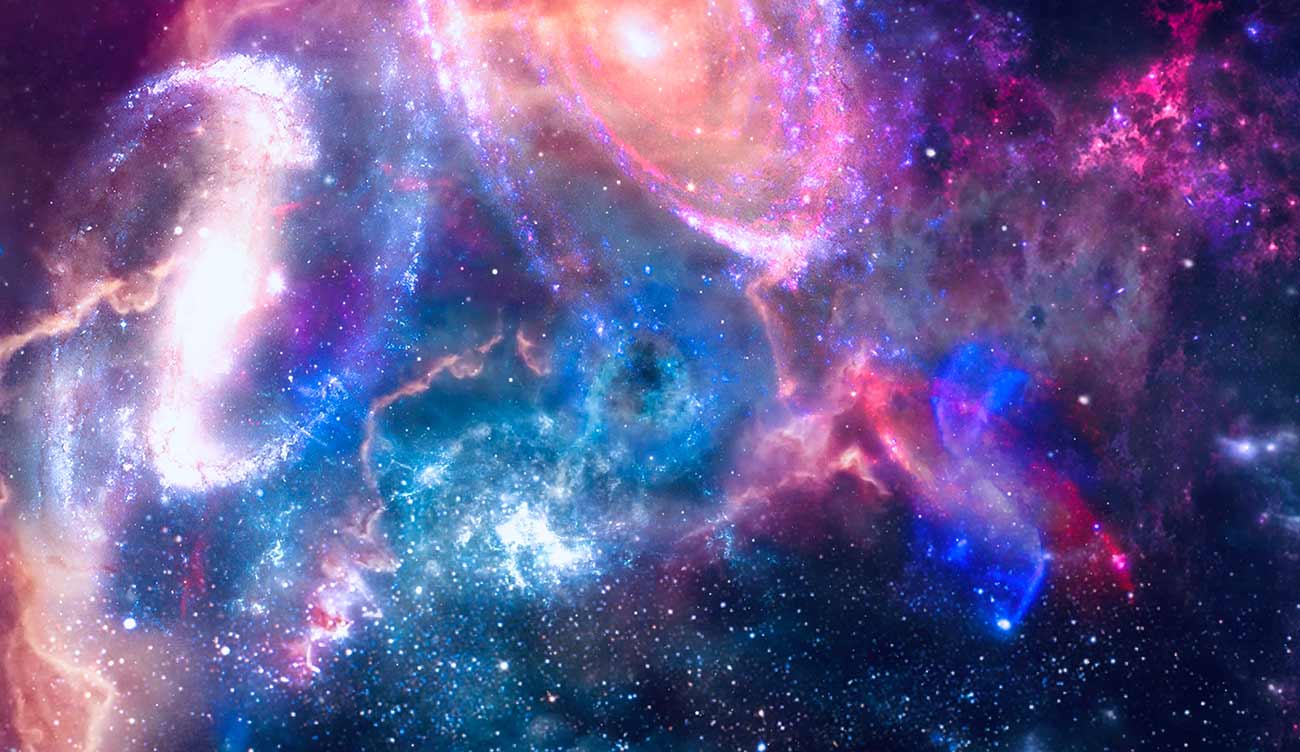 Bring the Universe Closer
We deliver a friendly, educational, entertaining and enjoyable experience for people of all ages. Contact us today to find out more.