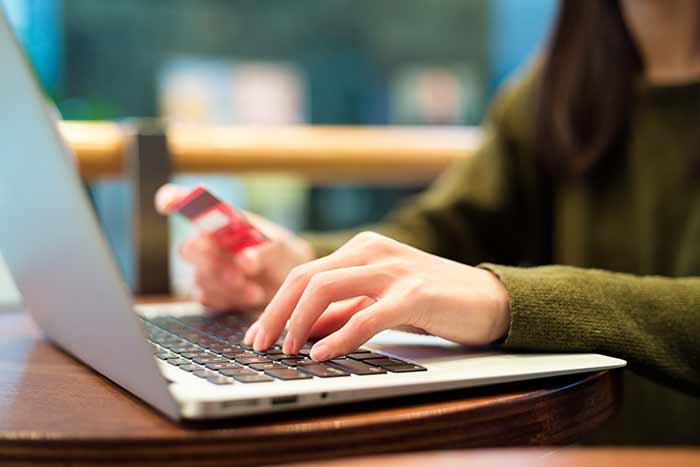 Book your Event
We offer a variety of topics for Schools looking to hire our mobile planetarium. Each show starts with an introduction into Astronomy followed by a full dome film with different subjects, e.g. Earth science, Maths and Astronomy .
A visit by Exploration Dome counts as a "Step: Invite a Science Speaker to your school" for the Award of Science & Maths.
Bring the Universe to your Doorstep
We deliver a friendly, educational, entertaining and enjoyable experience for people of all ages. Contact us today to find out more.